Providing comprehensive, impartial, and accurate expert medicolegal reporting facilitating efficient and rapid dispute resolution.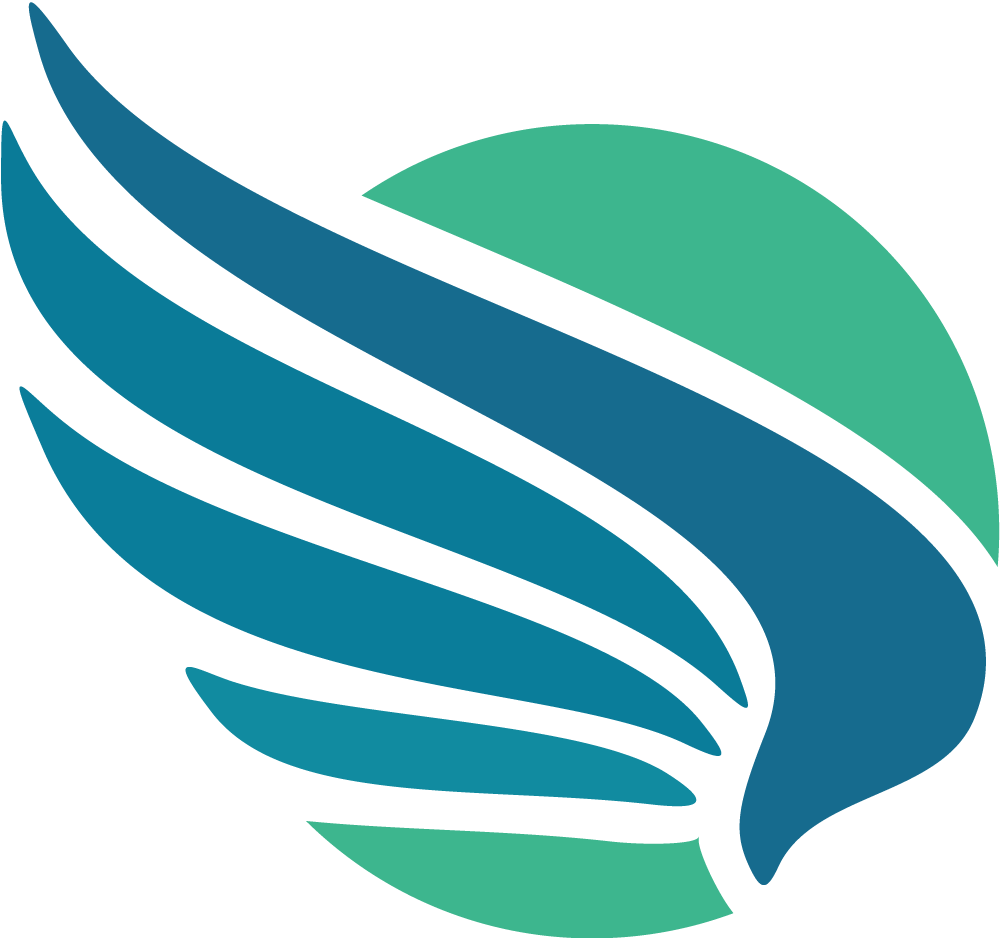 About Expedient Medicolegal Services
Expedient Medicolegal Services provides expert medical opinions to a diversity of clients, with an emphasis in the areas of workers' compensation, independent medical examinations, and disability evaluations. As a highly select group of Board Certified Qualified Medical Evaluators, Expedient experts deliver comprehensive and conclusive resolutions.